Mother of the Bride or Groom Gifts
Lovely mother of the bride or groom gifts. Shirts, mugs, tote bags, buttons + more for your mom or future mother-in-law. Please contact the artist who created the design if you have any questions or want other customizations.
Father of the Bride or Groom Gifts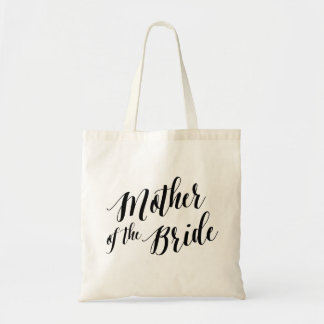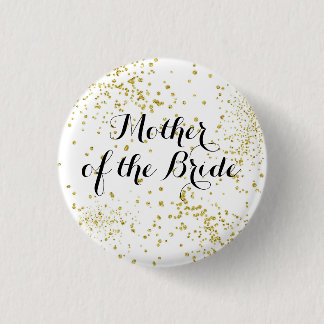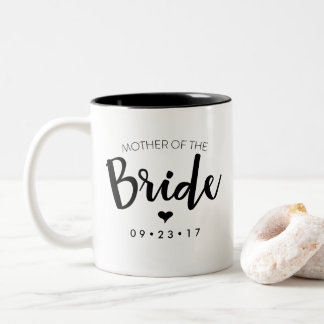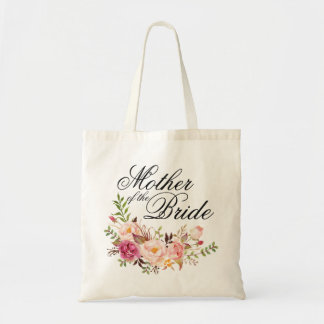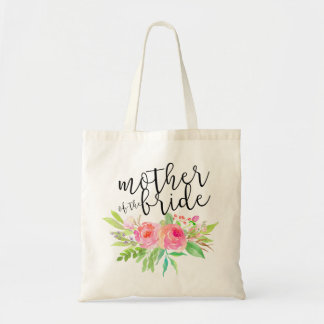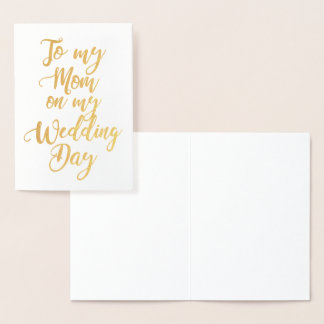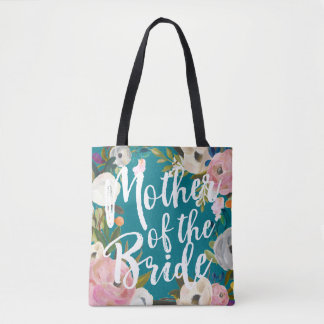 Mother of the Bride Brushed Floral Wedding Tote
Custom color background and all over printing with painted floral edges. Mother of the Bride in brush script on one side and name on the back. Customize to change the background color (turquoise). Black looks amazing too. The gorgeous painted florals are by Create the Cut. Find them on Creative Market https://crmrkt.com/7WdAX, Etsy https://www.etsy.com/shop/CreateTheCut, and www.createthecut.com
by
beckynimoy
$22.30
Mother of the Bride Chapel Lace Gift Handkerchief
This exquisite handkerchief is perfect for drying your Mother's tears on your wedding day. The handkerchief is made with a soft 100% cotton and edged with an intricate and detailed chapel lace design. This soft touch handkerchief measures about 11" x 11" and the lace edging measures approximately 1". The Mother of the Bride handkerchief is finished with personalized embroidery done in a purple thread.
by
EllaWinston
$25.89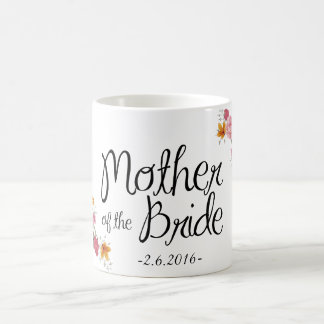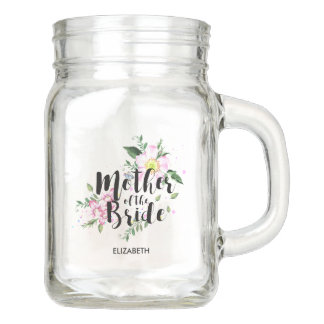 Current U.S. Zazzle Coupons
Shop Zazzle In: Canada | UK | Australia | New Zealand | España | France | Germany | Japan

Officially Licensed Brands on Zazzle
TV, Film, Pro & College Sports, Pop Culture, Armed Forces, Causes + More. Free Personalization!