Valentine's Day Stickers and Labels
Lovely romantic to funny Valentine's Day custom stickers and labels to decorate your romantic gifts. Or maybe yourself!
Most can be personalized. Please contact the artist who created the design if you have any questions or want more customizations.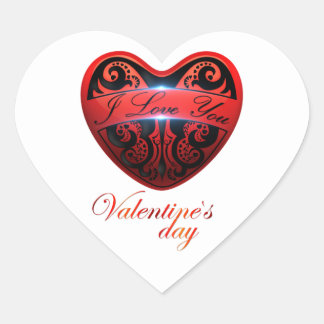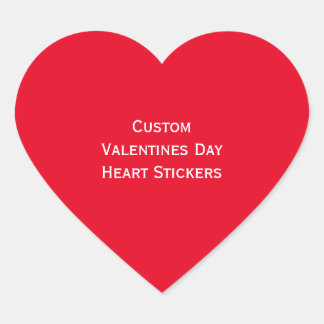 Create Custom Valentines Day Heart Photo Stickers
Create your own custom, personalised, heart shape, photo sticker sheet for valentines day. Simply click "Customize It" to add your photos and text! While you add/design, you'll be able to see a preview of your creation, throughout. TIP 1: If you add text, do go through the list of fonts. There are some awesome, cool fonts which'll make your text more eye-catching!
by
iCoolCreate
$4.95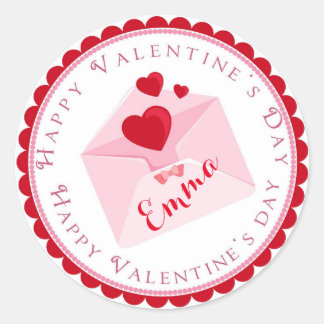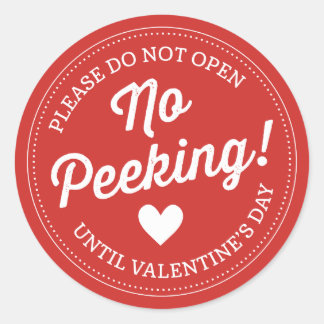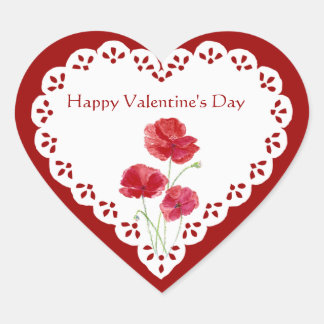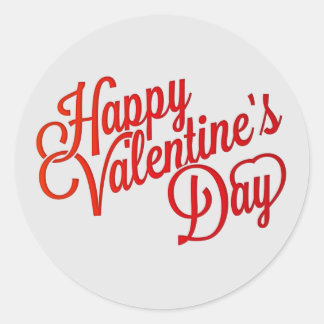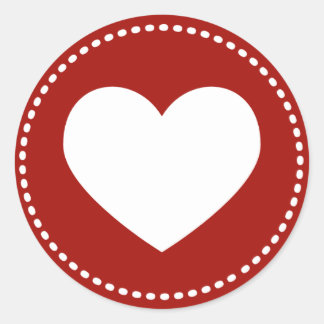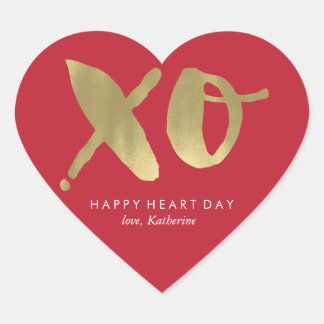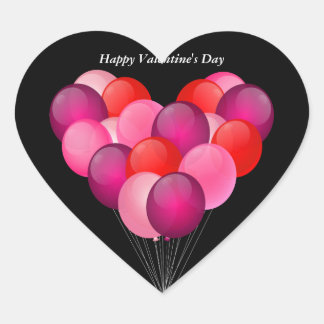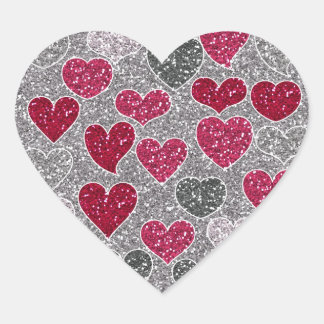 Happy Valentine's Day Glitter Love Bling Hearts Heart Sticker
Happy Valentine's Day Glitter Love Hearts. This is a printed pattern that gives the appearance of glitter. There is NO actual glitter on this product. "happy Valentine's Day" "valentine's day" "valentine" "love" "hearts" "glitter" "bling" "glitter hearts" "bling love" "love" "i love you" "pink and red glitter hearts" "silver glitter hearts" "heart pattern"
by
PrettyPatternsGifts
$5.55