USPS Wedding Postage Stamps
Make your event personal with USPS wedding postage stamps with elegant to fun themes for your wedding, anniversary & bridal shower invitations or thank you & RSVP cards.. Some can be personalized. Zazzle's medium stamps fit especially well on greeting card or RSVP envelopes. Click on any image to search directly at Zazzle for specific postage themes, for example: wedding stamp, love stamp, mr mrs stamp, heart stamp.
Please contact the artist who created the design if you have any questions or want other customizations.
Jump to More Themed Wedding Invitations | Bridal Shower / Bachelorette Gifts + Party Supplies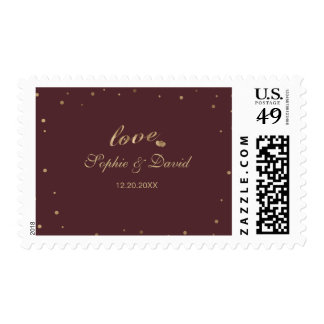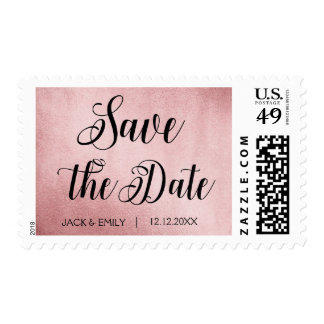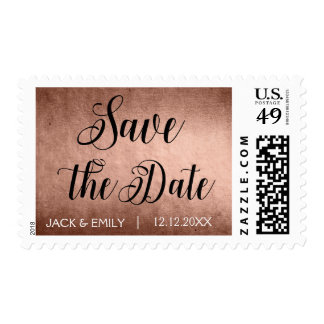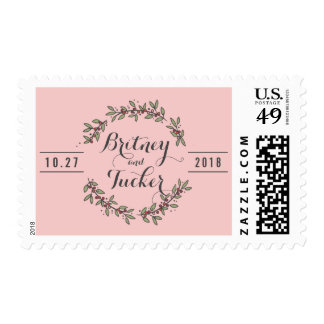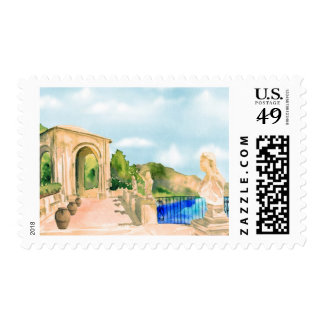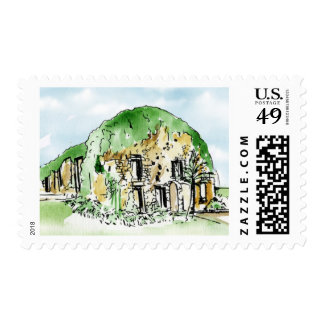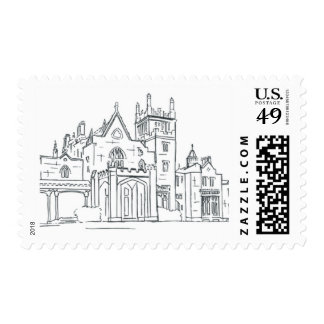 Current U.S. Zazzle Coupons
Shop Zazzle In: Canada | UK | Australia | New Zealand | España | France | Germany | Japan

Officially Licensed Brands on Zazzle
TV, Film, Pro & College Sports, Pop Culture, Armed Forces, Causes + More. Free Personalization!