1st Wedding Anniversary Cards
1st wedding anniversary cards with romantic, elegant, whimsical and funny themes. Choose from many card sizes, personalize with names, message & other info, depending on the design. Click on any image to search at Zazzle for the exact style anniversary card you want.
Please contact the artist who created the design if you have any questions or want other customizations.
Jump to Romantic & Popular Wedding Gifts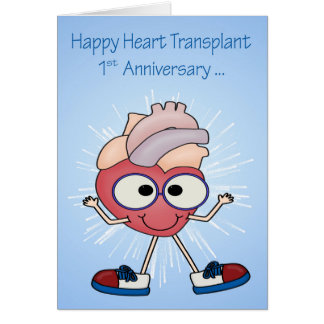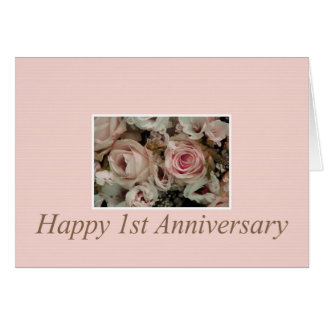 Happy 1st Anniversary roses Card
Happy 1st Anniversary rose card. Surprise them on their special day with a special card. Browse therosegarden store to find more Happy Anniversary cards with roses, cards are available for many different anniversary years and as a general anniversary card. Inside text suggestion: To a special couple, wishing you lots of happiness for today, tomorrow and always. Congratulations on your anniversary!
by
therosegarden
$3.30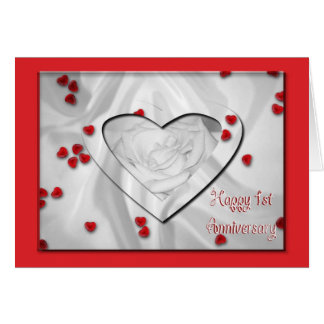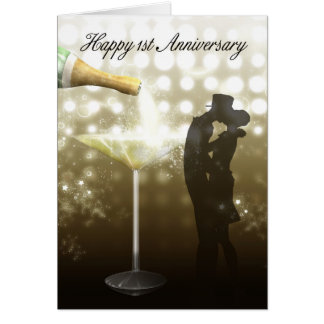 Anniversary, And They Lived Happily Ever After Card
Congratulate someone on their wedding anniversary with this unique hand-lettering style card featuring the message, "And they lived happily ever after. (Number of years here) Years and Counting!" Design includes fun chalk style illustration of bride and groom with bouquet, flowers and hearts on white background. Placeholdder inside heart for the number of years (you change this number to fit your needs and change the number in the subhead below to match). Inside has this message, but can be customized with message of your choice (change number of years inside too, to fit your needs). Congratulations on your 1st Anniversary! As you continue your journey together, may your lives always be filled with great health, good fortune, and true happiness.
by
ChristianCreative
$3.30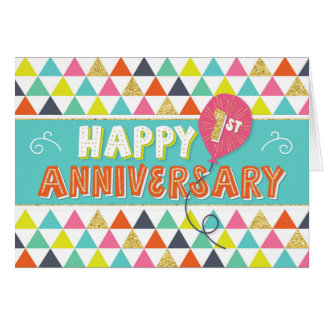 Employee Anniversary 1 Year - Colorful Pattern Card
This is a colorful one year employee anniversary card featuring the text HAPPY ANNIVERSARY, a vibrantly colorful triangles pattern and a balloon on which is the text '1st'. There is also some digitally created gold sparkle effect on the text and within the pattern, just to add that little extra feeling of celebration. PLEASE NOTE: The gold sparkle effect was created digitally. © Natalie Kinnear Card This card can also be purchased from my online store with Greeting Card Universe who have printing partners in both the US and the UK: http://www.greetingcarduniverse.com/business/employee-relations/employee-anniversary/years-of-service-specific/employee-anniversary-1-year-1463618?gcu=47771017551
by
waggytails
$3.50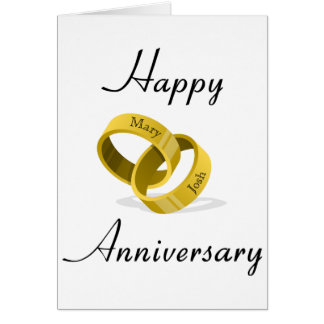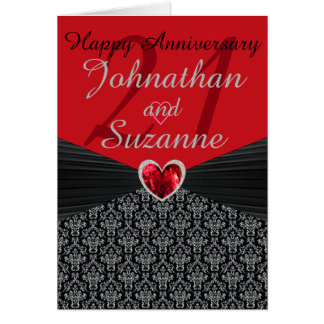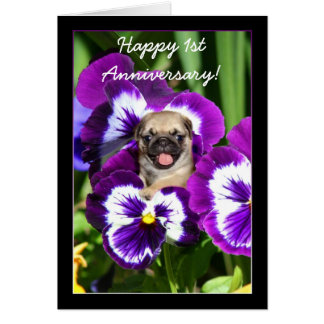 Happy First Wedding Anniversary Orange Rose Card
First anniversary card, which can be used for both wedding anniversaries and anniversaries of one year together. Photo of beautiful yellow orange rose. Note that you can customize this card to match your 1st, 3rd, 4th, 5th, 10th, 15th, 20th, 30th, or 50th wedding anniversary. Just change the number on the front and the first line of the text inside. Don't forget to sign your name and change the text if you wish to.
by
Mira_2012
$3.30
Current U.S. Zazzle Coupons
Shop Zazzle In: Canada | UK | Australia | New Zealand | España | France | Germany | Japan

Officially Licensed Brands on Zazzle
TV, Film, Pro & College Sports, Pop Culture, Armed Forces, Causes + More. Free Personalization!