50th Golden Wedding Anniversary Cards
50th golden wedding anniversary cards with romantic, elegant, whimsical and funny themes. Choose from many card sizes, personalize with names, message & other info, depending on the design. Click on any image to search at Zazzle for the exact style anniversary card you want.
Please contact the artist who created the design if you have any questions or want other customizations.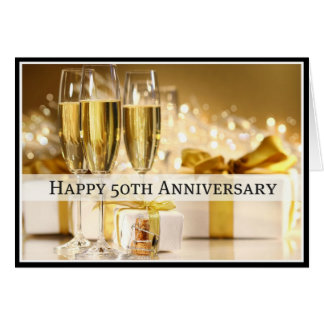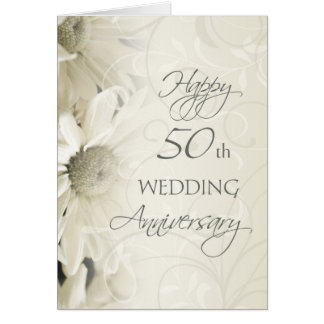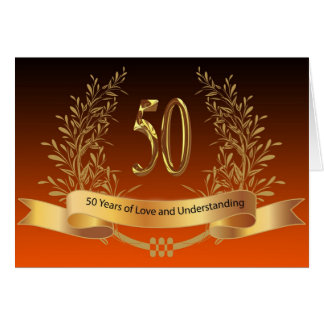 Happy 50th Wedding Anniversary Cards
Happy 50th Wedding Anniversary Cards, Beautiful, high quality artwork. Unique, directly produced from my original mixed media and digital artwork designs.©2013 hgmdigitalarts ~ All Rights Reserve
by
hgmdigitalarts
$3.20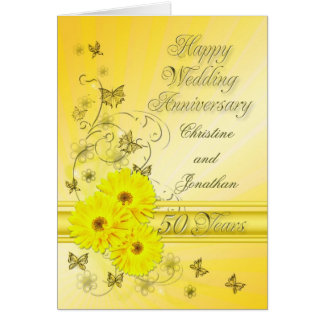 Fabulous flowers 50th anniversary for a couple card
A wedding anniversary card to give to a couple. Fabulous flowers in bright colors with swirling butterflies.A vibrant card that says 'HAPPY!' Add the names of the happy couple to personalize this wonderful card. See the whole range in my store. All artwork copyright by Norma Cornes.
by
SuperCardAnniversary
$3.30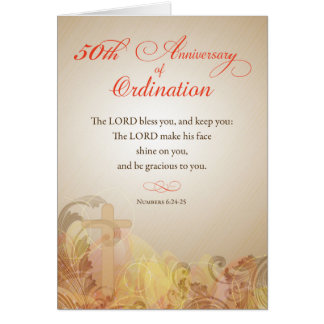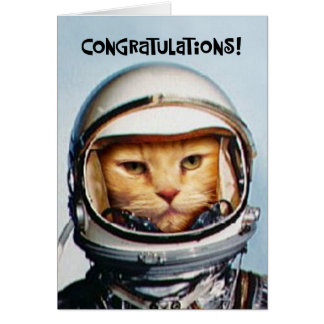 Happy 50th Wedding Anniversary Card
The front of the card says, "Happy 50th Wedding Anniversary!" Inside, the card says, "Dear Mom & Dad, Congratulations on your 50th Wedding Anniversary! Hope you have many more. Love, Brian, Ann, Casey, Kaleb & Caden" The names ("Dear Mom & Dad, ") can easily be personalized and so can the inside card text and signature ("Love, Brian, Ann, Casey, Kaleb & Caden" can be changed to whatever you want.)
by
Annyway
$7.00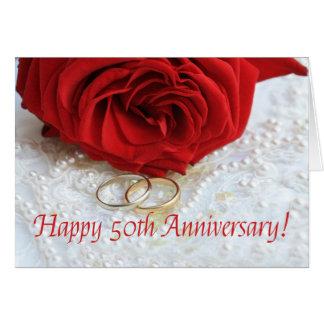 Happy 50th Anniversary roses Card
Happy Anniversary rose card. Surprise them on their special day with a special card. Browse therosegarden store to find more Happy Anniversary cards with roses, cards are available for many different anniversary years and as a general anniversary card. Inside text suggestion: To a special couple, wishing you lots of happiness for today, tomorrow and always. Congratulations on your anniversary!
by
therosegarden
$3.30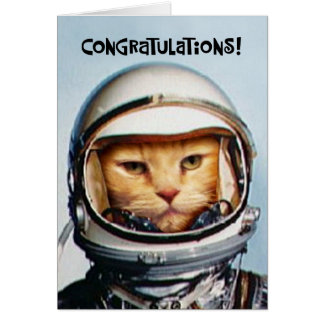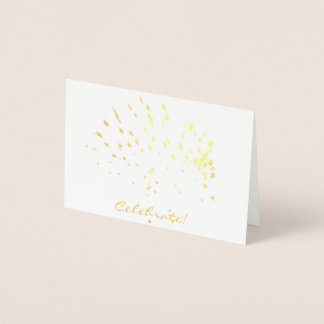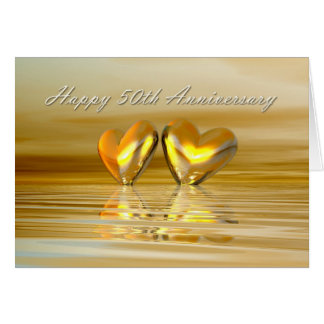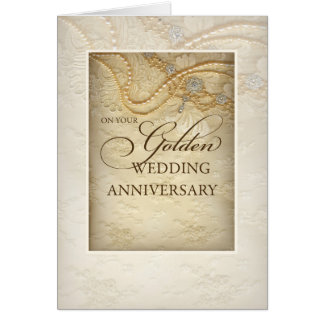 Current U.S. Zazzle Coupons
Shop Zazzle In: Canada | UK | Australia | New Zealand | España | France | Germany | Japan

Officially Licensed Brands on Zazzle
TV, Film, Pro & College Sports, Pop Culture, Armed Forces, Causes + More. Free Personalization!