Unique custom big brother gifts designed by many artists with sweet, whimsical, elegant & sassy themes. Many can be personalized, no extra charge. The easiest way to find the perfect big brother gifts is to click on any item and search directly at Zazzle.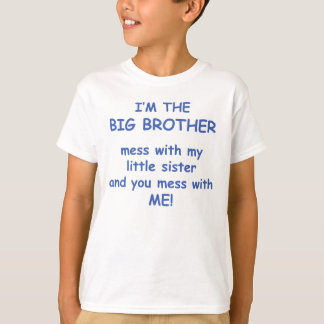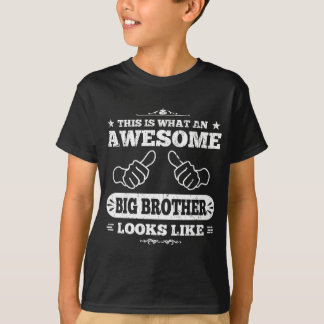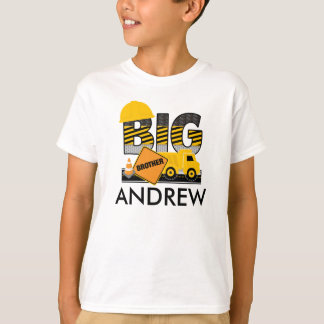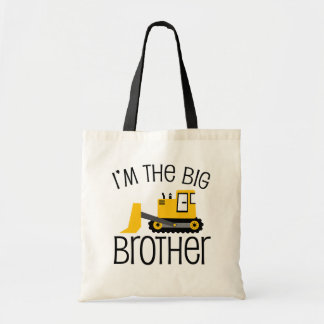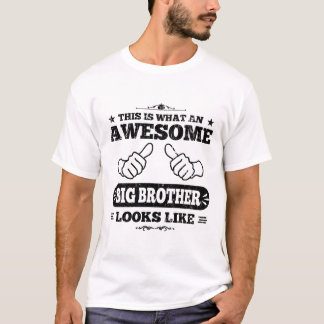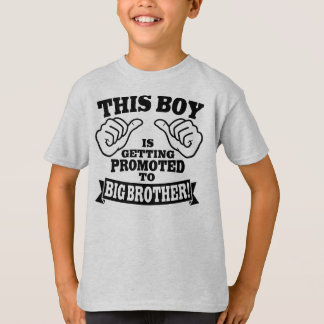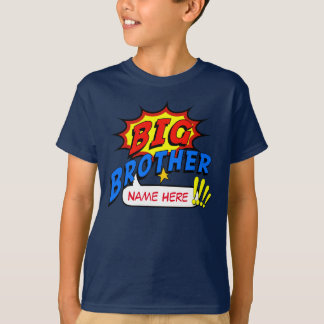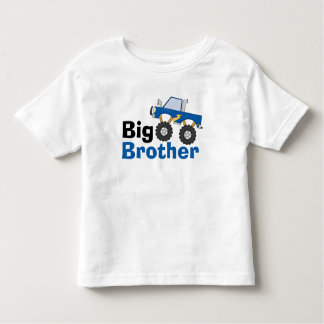 Little Brother Baby Bodysuit
Cute for little brothers. Has three little bears at the bottom dressed in camouflage. Simply put in his big sister or big brother's name by clicking customize. Makes a great personalized and one of a kind gift!
by
jezzikabret
$14.95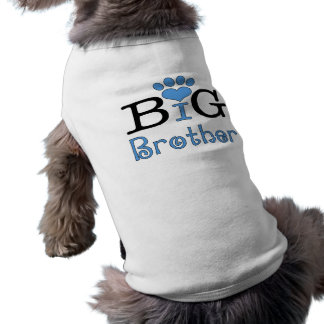 Big Brother - Dog T-shirt
Let your pampered pooch tell the world that he is the big brother. See how long it takes family and friends to realize what your little four legged child is trying to tell them!
by
MyLovelyPupsGiftShop
$21.20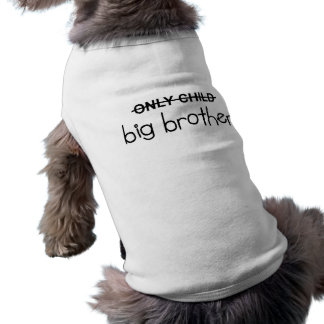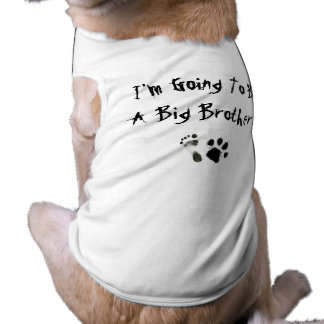 Current U.S. Zazzle Coupons
Shop Zazzle In: Canada | UK | Australia | New Zealand | España | France | Germany | Japan

Officially Licensed Brands on Zazzle
TV, Film, Pro & College Sports, Pop Culture, Armed Forces, Causes + More. Free Personalization!