Save The Date cards, magnets, postage + more items to announce your special wedding day. Choose from many card sizes, personalize with photo, names, date, location, message & other info, depending on design. Click on any image to search at Zazzle and narrow your choices. Sweet, elegant, fun, whimsical, romantic, retro, vintage, even quirky: there's tons of themes to please anyone's style.
Please contact the artist who created the design if you have any questions or want other customizations.
Jump to More Themed Wedding Invitations | Bridal Shower / Bachelorette Gifts + Party Supplies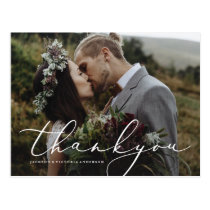 Current U.S. Zazzle Coupons
Shop Zazzle In: Canada | UK | Australia | New Zealand | España | France | Germany | Japan

Officially Licensed Brands on Zazzle
TV, Film, Pro & College Sports, Pop Culture, Armed Forces, Causes + More. Free Personalization!