SweetLovePillows Valentine's Day Pillows
Give a sweet to sassy romantic Valentine's Day pillow that your recipient will love all year! A lovely gift for your sweetheart, Mom, Dad, Grandma, Aunt or a special someone who touches your heart.
Most can be personalized. Please contact the artist who created the design if you have any questions or want more customizations..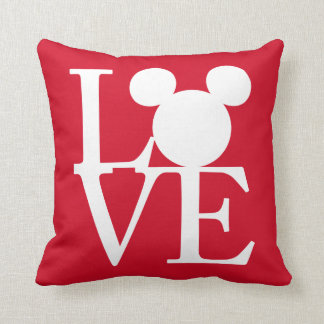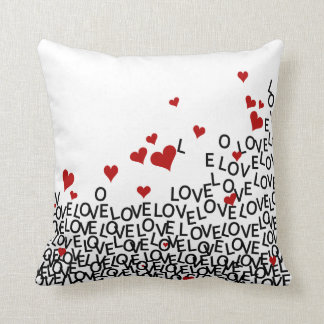 Valentine's Day Love Pillow
Valentine's Day Love. You can also place image of your choice-that is optional. The image is available for a variety of products. Image resource: http://www.pixelscrapper.com/
by
stopnbuy
$29.95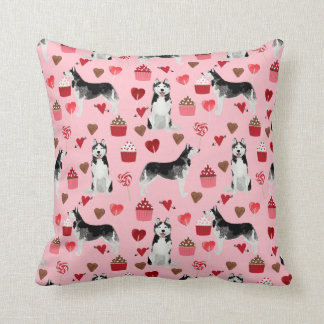 Husky Valentines Day Dog Pillow
"husky" "dog" "dogs" "husky dog" "valentines love" "valentines dog" "dog pillow" "cute dog" "dogs fabric" "dog love" "husky love" "husky dog" "husky valentines" "husky valentines dog"
by
FriendlyPets
$31.35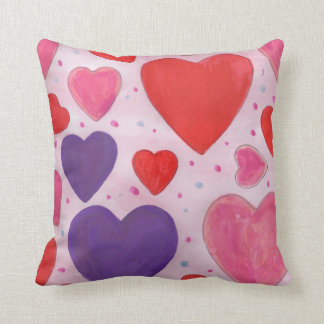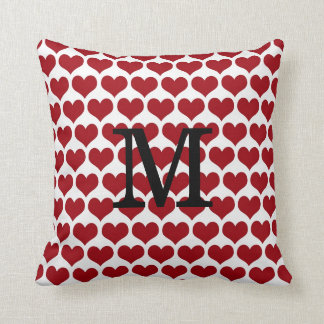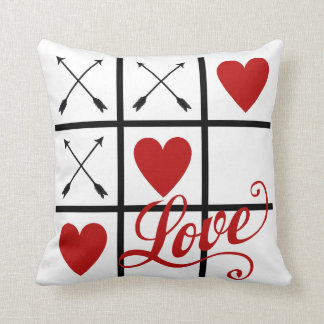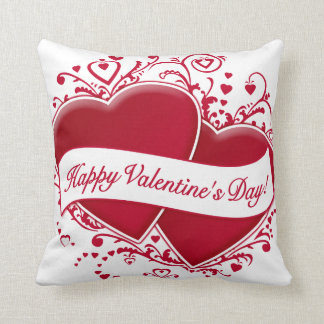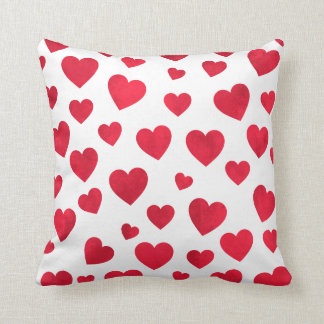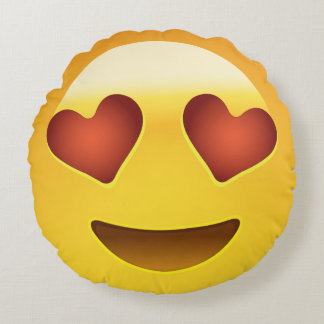 Smiling Face With Heart Shaped Eyes Emoji Round Pillow
A face with hearts instead of eyes, or Heart Eyes Emoji as it is generally known. Often used as an expression of love: "I love you" or "I love this" Emoji. Also known as Heart Eyes Emoji, Heart Eyed Emoji and Heart Face Emoji. INSTAGRAM GIVEAWAY POST A PIC WITH YOUR PURCHASE USE #EMOJIPRINTS & WIN EMOJIPRINTS GOODIES!
by
EmojiPrints
$32.40