Unique Custom Valentine's Day T-Shirts
Give a gift of love with a unique, romantic Valentine's Day t-shirt for your wife, husband, girlfried, boyfriend, Mom, Dad, grandma, aunt...anyone who holds a special place in your heart!
Most can be personalized. Please contact the artist who created the design if you have any questions or want more customizations.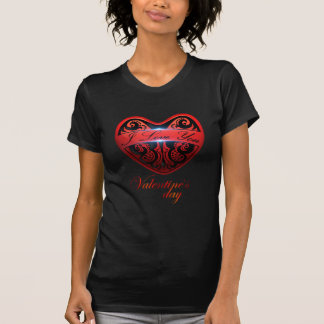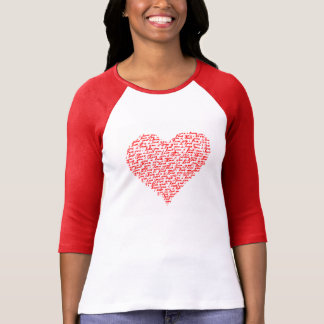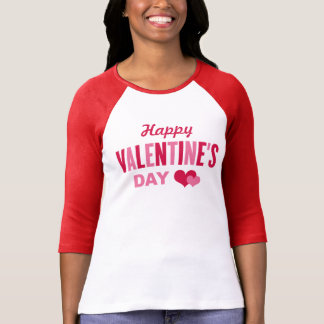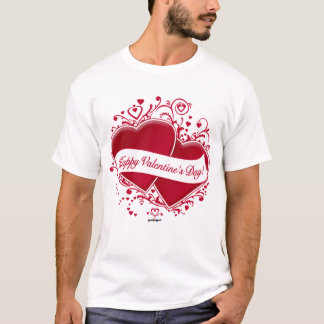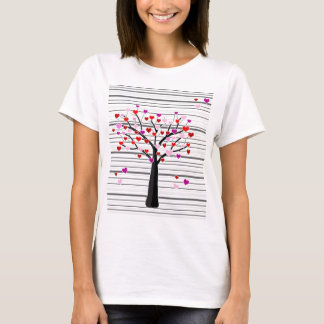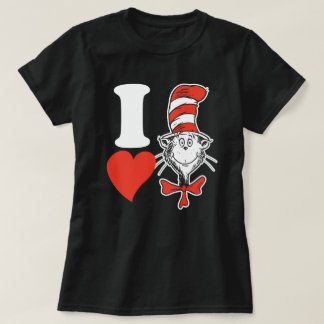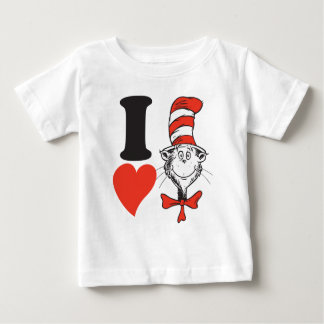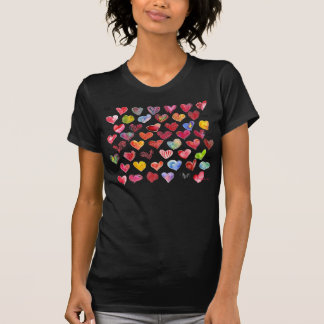 48 Valentines Day Hearts t-shirt/ Apparel T-Shirt
Here's 48 different Valentines Hearts. While you are busy loving others, don't forget to love yourself. Text reads: "48 ways to say I Love me" (You can edit each part to personalize.) For more custom options, hit the customize button and change the font and color of the text. And remember to Valentine yourself!
by
lillyarts
$33.45